from Concept,
to Design...
to Production,
to Delivery -
"The primary role of a corrugated box is to contain and protect the contents. Today it is also a dynamic marketing tool for the branding game."
John Widera, Entrepreneur
The CalBox Group is viewed by many as magicians.
We have the courage to break convention by constantly creating and implementing both a fresh focus and exciting market-moving trends. As packaging becomes more important as an extention of the product within, we can pass on to customers our alluring ideas and cost savings.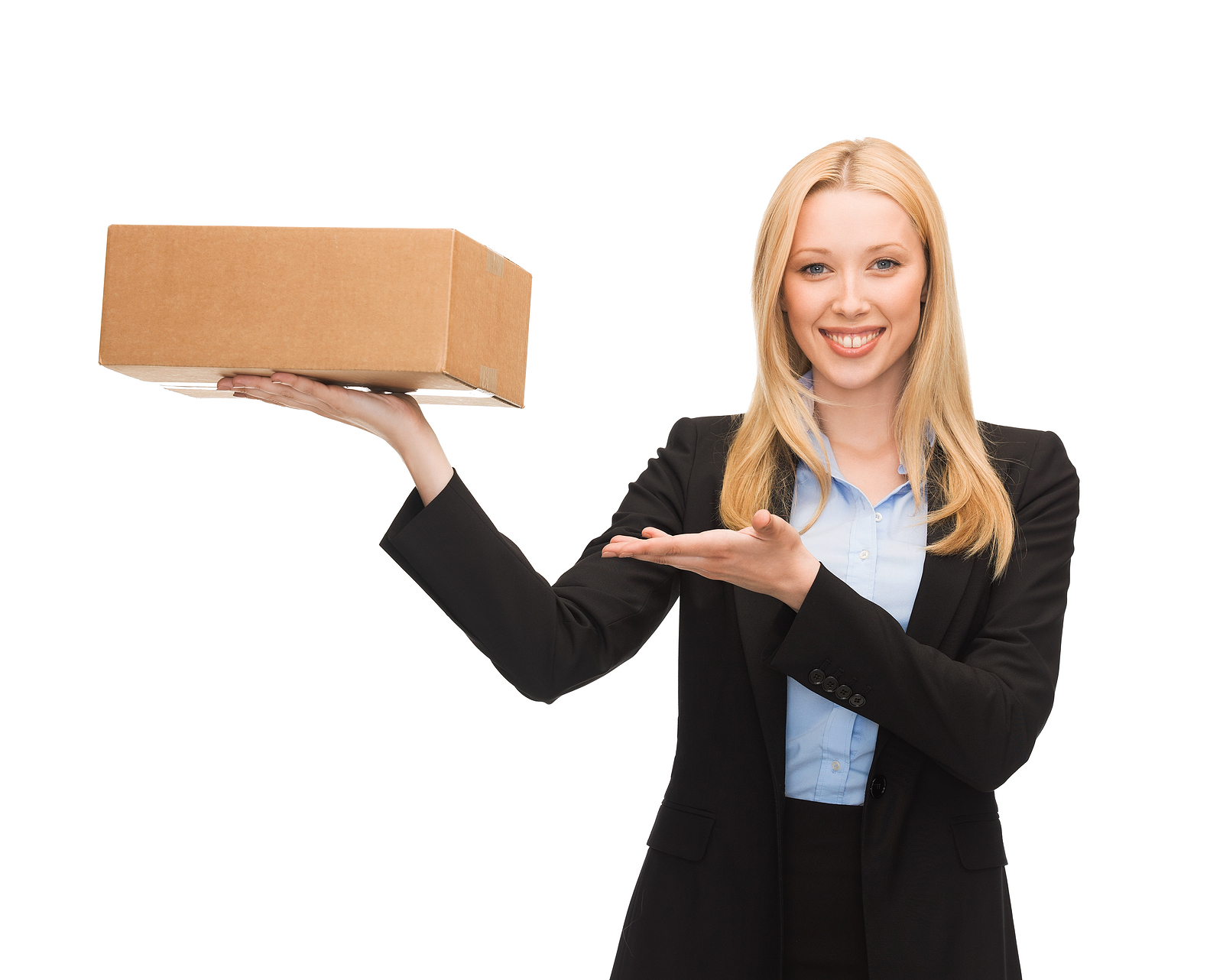 The magic is about you, our customer.
Whatever your needs are, whatever you can imagine, when packaging matters, the CalBox Group will find the eye-catching solution.
We have the leadership, experience, & capabilities to meet evolving goals to sell your brand's story.
Please press and enjoy a video tour of our company !
As a Box Maker - We Provide Choices of:
Our Promise: The CalBox Group will consistently meet and exceed our customers' expectations with value added manufacturing and J.I.T. Logistics.

We are part of a Better Solution.
Corrugated Boxes are being placed on display and on store shelves and must be attractive and pleasing to the consumer – as "silent salesmen"
CALBOX I AND CALBOX II stand out and make an impact with Exceptional Customer Service.
Why? If we don't support our cutomers, somebody else will!
We always give all our customers: Attention, Respect, and Time (ART). Because of our continuous improvement, we offer our cutomers a myriad of benefits that are really hard to match.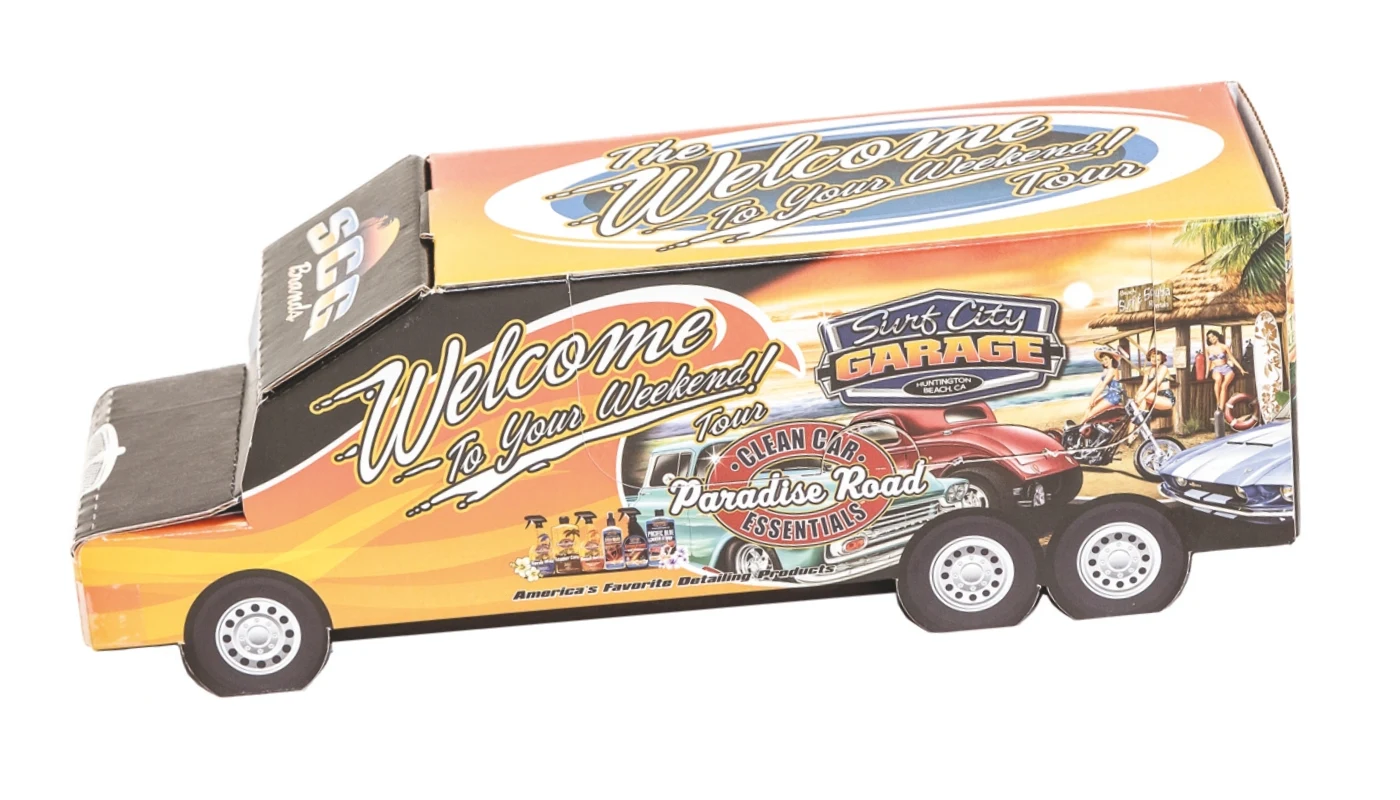 Speciality Wine Packaging Design Die-Cut – Litho Laminated – and Fun
In California, we are strictly "RESALE" manufacturers selling to distributors, packaging contractors, job-bers, box plants, sheet plants and other industries. 50% of all orders accepted are delivered within 48 hours. Contact our sister manufacturing facilities in Southern California, Arizona and Texas.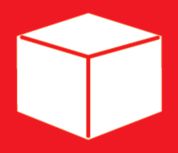 CalBox Group
We are part of a Better Solution.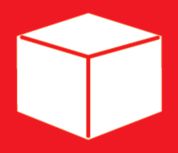 We are part of a Better Solution.