Graphic Design - a Creative Process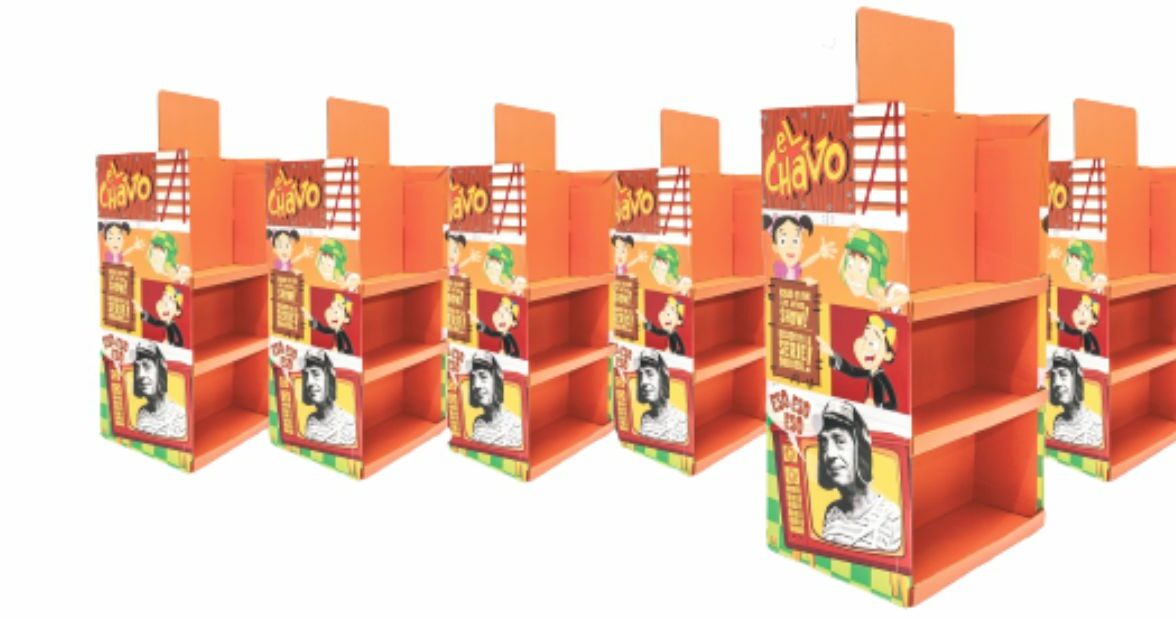 The right color is indeed worth a thousand words
Graphic Design Services - Get Your Point Across with Effective POP Displays
80% of visual information is related to color. Any wonder, market driven bold colors significantly influence buying decisions. Graphic printing is always evolving. Getting graphics right involves the dedication to master dozens of variables. Printed color rejections usually occur because the ink management of brand owner's target colors were not matched to the paper grades (material). Graphic concepts and art can be developed, revised, and approved faster than ever.
At CalBox Group our graphic designers and our skilled press operators provide extraordinary quality printing with precise the selected elements specified by you, our customers, with precise registration. Plus, we can create custom computer formulas in our ink kitchen using over 100 basic water based process colors. 
The product and where it will be placed for sale requires eye-catching graphics to make the greatest impact in that sales environment.
What type of POP display to retail partners actually work?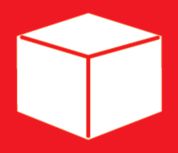 CalBox Group
We are part of a Better Solution.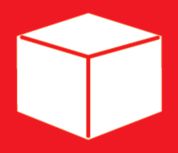 We are part of a Better Solution.