What do Customers means to us ?
Customer Care is the cornerstone of our business.
Because if we don't take care of our customers – somebody else will.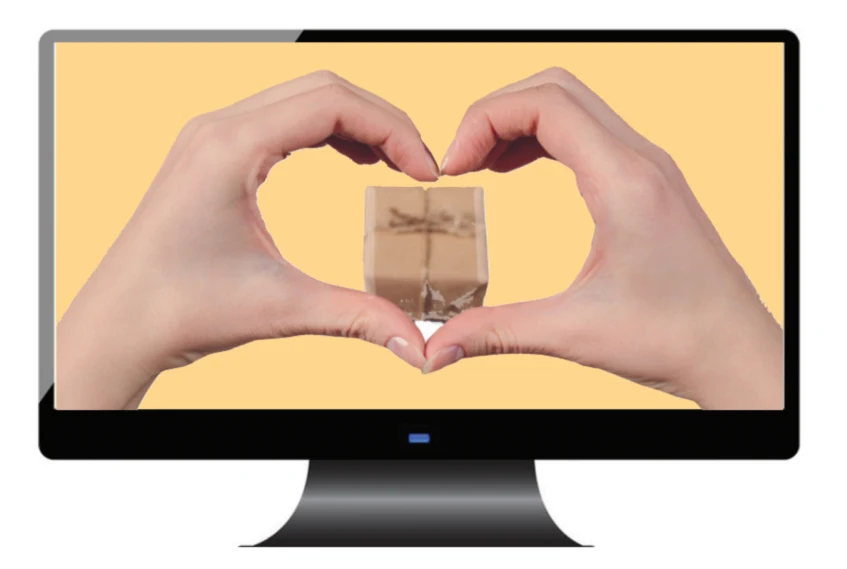 The Customer is always the most important person in the box-making business –
The Customer is not dependent upon us – We are dependent upon the customer
The Customer is not an interruption of our ever changing business –
The Customer is not an outsider to our business – he is part of our team
The Customer is not a cold statistic. He or she is a flesh-and-blood human being with feelings, emotions, biases, and prejudices – like ourselves.
The Customer is not someone with whom to argue or match wits. No one ever "wins" an argument with a customer. Just because you may have silenced someone, it is no assurance you have convinced them you are right
The Customer is an entity that brings us their wants.
The Customer, by patronizing us, by working together, makes it possible to provide steady jobs and regular incomes.
The Customer gives our company the opportunity to stay in business – to meet our
obligations, accumulate earnings and thereby to continue to thrive competitively
and serve our customers advantageously.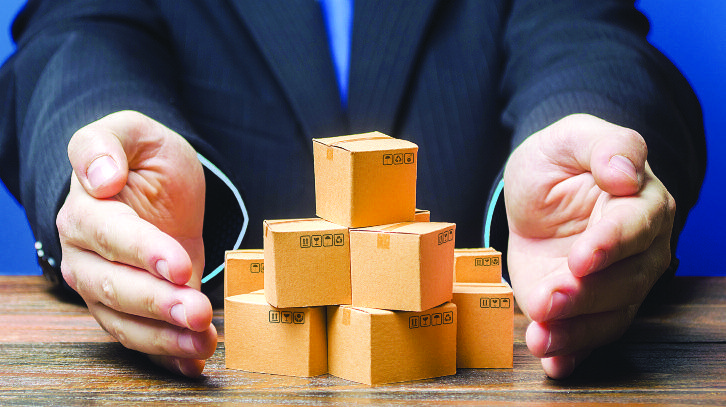 Our Promises to Customers -
We will consistently meet and exceed our customers' care expectations with the reliable products and services we provide.
It's About Mutual Advantage Relationships
California Box understands that some customers have challenging requirements. Riding this concern, our team takes on the full responsibility of caring for every jobs' needs, pre-press through delivery. We strive to boost employee involvement and performance. ISO 9001 quality certification streamlines our processes, reduces waste and improves reliability for customers, production and logistics.
It's all about profitable relationships, it's not all about price.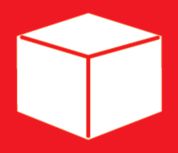 CalBox Group
We are part of a Better Solution.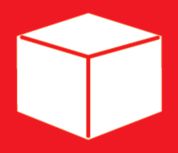 We are part of a Better Solution.