We are part of a better solution
It's About Unique People Providing Creative Packaging Solutions
California Box-our history of corrugated box manufacturing
Since 1978 our customers have confirmed we are committed to quality, ethics and proven unbeatable in our 'On Time' mind set and culture.
Our five plants along the southwest U.S./Mexico border position us well to quickly service today's challenging niche markets.
The CalBox Group sells every style of box and POP display to industries as varied as high-tech, specialty foods, sporting goods, toys, beverages, furniture, automotive, and more
As a Box Maker - We Provide Choices of:
Our Promise: The CalBox Group will consistently meet and exceed our customers' expectations with value added manufacturing and J.I.T. Logistics.

We are part of a Better Solution.
Whatever your needs are, whatever you can imagine, when packaging matters, the calBox group will find the eye-catching solution.
We have the leadership, experience, & capabilities to meet evolving goals to sell your brand's story.
It's About Competitive Advantages
Our teams have the necessary desire and experience in service and production to handle the special needs of our customers.
Keeping customers as lifetime partners by improving outcomes.
A combined workforce of over 400 talented employees providing the best design, sales service, production and logistics capabilities – always at competitive prices.
Owning over 700,000 sq.ft. of buildings. CalBox leases warehouses in Mexico so we can deliver most packaging products on demand.
Each facility being supported by technology, the latest equipment and the experience to coordinate the most complex production runs while maintaining the tightest of schedules.
Our own fleet of trucks delivers promptly – south to San Diego and Mexico – north to Los Angeles and Ventura – and east to San Bernadino and Riverside, Phoenix, Tucson and El Paso.
Our alliances, two world class corrugators and a network of five large modern converting facilities, we assure our customers production continuity while meeting their expectations and our high standards.
This bulk bin can hold approximately
280 to 300 pounds of fruit
Flexo or Litho Printed Boxes
It's about being able to provide diverse packaging solutions from our creative and professional teams.
We are totally computerized plant to office, state of the art scheduling software. Computerized floor reporting tracks the status of your orders – instantly – through every phase of the manufacturing process. Bar code inventory, providing customers with monthly usage reports and delivery status.
Our main goal is to expand our niche market leadership. Thus, we are always committed to provide high value at competitive prices with no late diliveries or mistakes over 1/2 of 1% of sales.
We have the expertise and technology to do things well... So, let us prove it!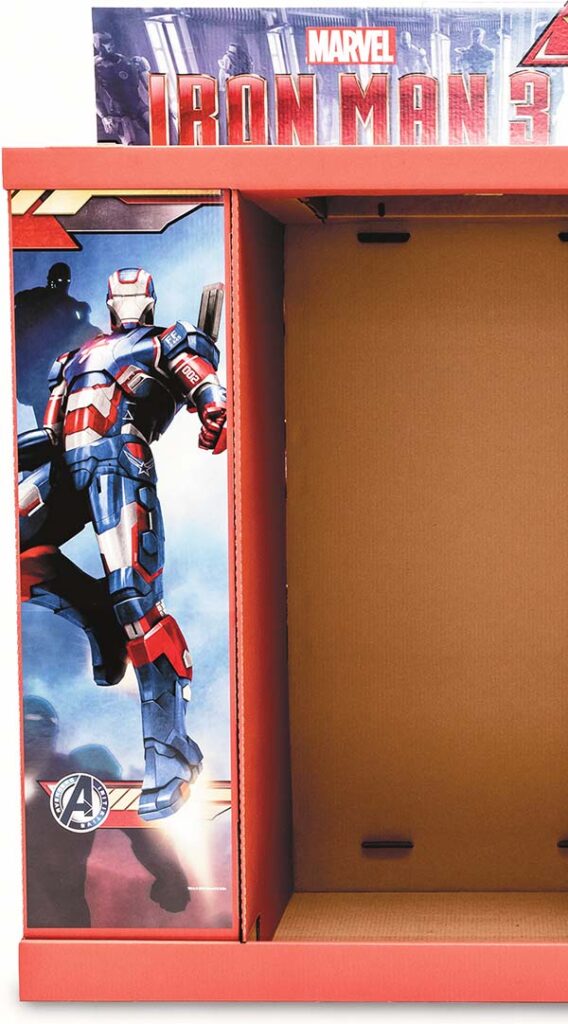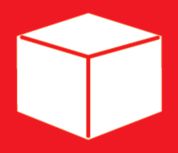 CalBox Group
We are part of a Better Solution.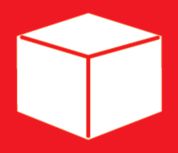 We are part of a Better Solution.