The renewable resource of paper lends itself as an environmentally sound choice.
Green Ecology
Impacts the
Global Economy.
Corrugated products are printed with water based inks, making them colorful billboards for brand identification.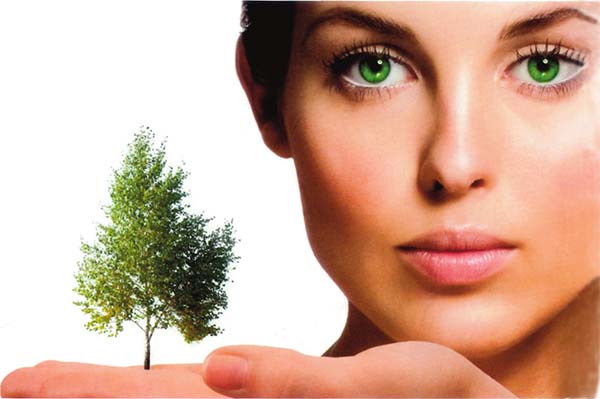 Sustainability is a multifaceted issue.
It's not just about recycled content or trees saved. It's not just about what kind of inks or chemicals you use, or how you dispose of them. It's not just about workplace safety or philanthropy. It's not just about supply chain efficiencies of green initiatives.
It is ALL of these things ... and more.
Be a Green Designer – an environmental innovator
Contact your Sales Representative if you would like a copy of the Booklet written by John Widera, Chairman of CalBox Group, titled "Surviving the Environmental Impact of a Paper World".
Wood Chip, old Corrugate and Water
Pulping & Paper Production
Reducing Carbon Footprint
Three of Our Substantiality Strategies
Indeed, we support the effort to decrease landfill waste by increasing recycling of paper-based packaging in our businesses and continually improving upon our existing voluntary recycling programs and practices.
Each of our plants have a water waste treatment system that takes effluent (dirty water) and brings it up to drinking water quality levels. Any material extracted from the effluent is treated to ensure it is non-hazardous and safe.
98% of the paper waste in all of our 5 plants is automatically collected then sold to recycle-paper mills to make new paper.
With our state-of-the-art efficient machinery it takes less sheet set-ups, due to less down time. Together this reduces waste.
We use only press-ready water based inks. Any left-over ink in inventory is recycled to be reused as new black ink for printing boxes.
That is why we, the CalBox Group, have dedicated ourselves to promote substantiality initiatives utilizing state-of-the-art, low energy machines and facilities. Our employees are trained to reduce waste and our best suppliers also recycle. We are all things Green and Lean.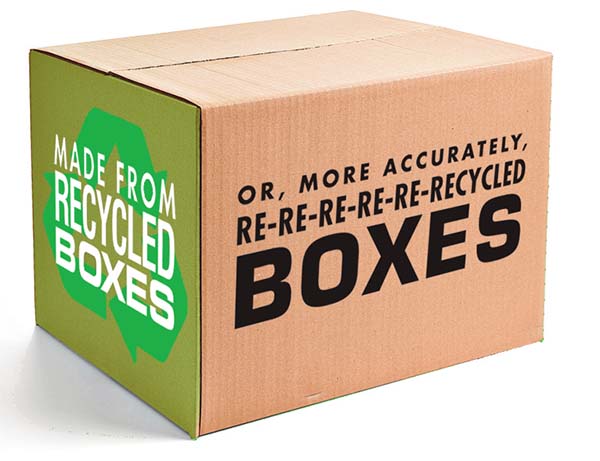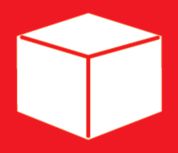 CalBox Group
We are part of a Better Solution.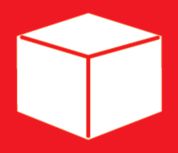 We are part of a Better Solution.