Converting Sheets to Boxes or Displays
It Starts with – Quotes & Purchase Orders
Once the prototype is approved, we respond quickly. We spell out our terms and conditions and adhere to them religiously.
Because of custom software such as integrated scheduling,, automated machines, and paperless workflows, CalBox Group's talented Sales Service Associates can quote options to determine the final price, production dates, and delivery – quickly and accurately.
To avoid mistakes, all orders or changes should be confirmed in writing before the order is entered into the production schedule.
Converting in Manufacturing
Our high-performance converting machines feed, print, score, slot, die cut, glue, fold and stack. With thos modern digital capital equipment, we provide customers with continuity of graphic craftsmanship while meeting brand strategy with our high quality standards. We are ISO 9001 Quality certified.
Our flat sheets with perfect flute profiles due to non-crush flute technology – are unmatched in stacking strength for warehousing boxes.
Our state-of-the-art converting differentiates us from local competition, and brings value to our brand investment. The confidence for a mutualy rewarding success requires a certain leap of faith.
To insure "On Time" with Quality, we have:
The bitterness of low quality or defects remain long after the sweetness of low prices is forgotten.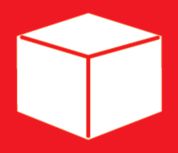 CalBox Group
We are part of a Better Solution.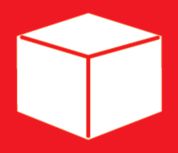 We are part of a Better Solution.