Why Choose Our Corrugated Boxes & Displays?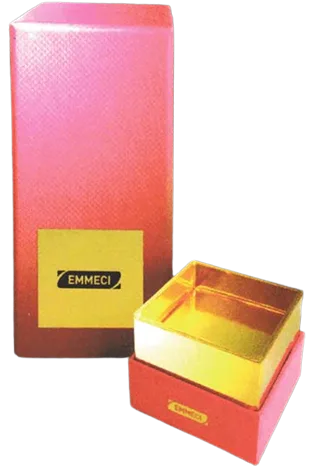 We are part of a better solution
From Custom Displays to Shipping Containers to Speciality Boxes and more -
No Design Style is Too Complex, No Structural Design Impossible.
We've been able to present new designs or marketability to our customers who were inspired by what we could create. It's kind of an 'ah-ha'moment when they realized they could incorporate a new design into their product packaging and how it would transform and promote a product into sales greatness.
Our corrugated containers are stronger, lighter and can even be water resistant.
Due to package damages, the demand and usage for greater stacking – or bursting strength – and liner surface finishes are critical concerns for corrugated box buying choices. We are best qualified to handle the extraordinary needs and complex style specifications for displays, shipping, and warehousing, due to our proven in-house capabilities. We control the quality of the product from design through production while exceding your expectations.
We design and build the right box, the folded insert, pack the product, and create a protective master shipper. We supply the tooling, manufacture the pieces, and guarantee the specs and the fit.
Corrugated is still the shipping container of choice. So – seize the opportunity.
From Custom Retail & Movie Displays to Industrial Corrugated Packaging and more.
No Design or Graphic Style is Too Complex, No Structural Design is Impossible for us.
CalBox in LA and the Inland Empire create Custom Manufactured Corrugated Box Solutions to Positively Impact your Image, your Brand Recognition AND Protects your product !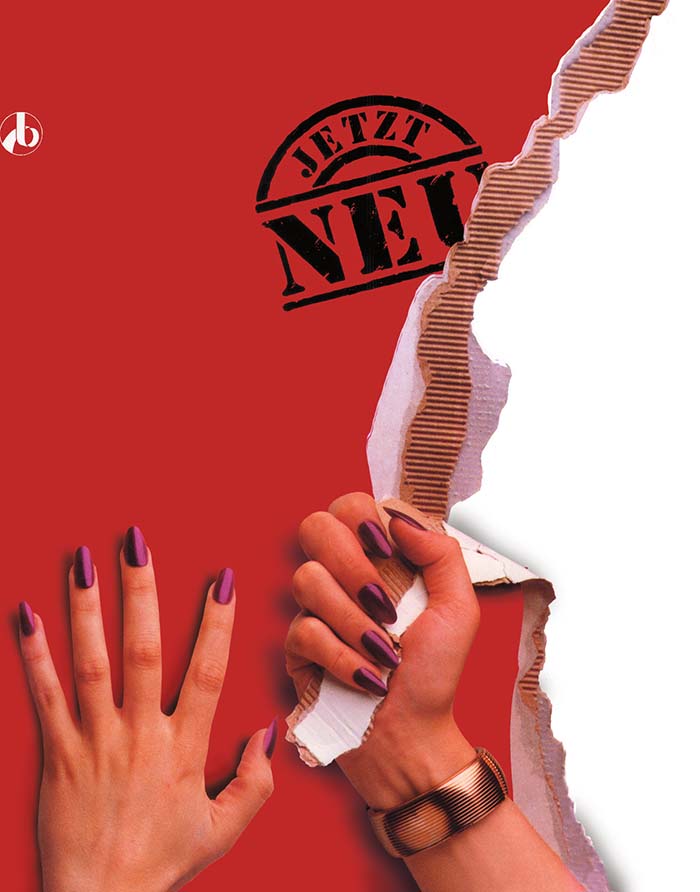 So, why choose our corrugated boxes?
We address the many specs of every customer's order that are necessary to conform to their expectations.
At CalBox Group the extensive know-how of our skilled operators guide customers through the choices of our superior board grades, sheet basis weight, smoothness, consistent moisture profile, caliper control, porosity, and brightness.
The high degree of converting machine precision and our rock solid reliability have raised the quality of our corrugated sheets and boxes.
So tear into them and see glued - uncrushed - flute profiles for extra box strength!
Our Corrugated Boxes are stronger, lighter, and can even be water resistant and easy opening.
CalBox's capabilities can produce enhanced combinations of containerboard grades and perfect (not crushed) flute profiles, combined with the latest production technology, and fast service strategies to support our niche.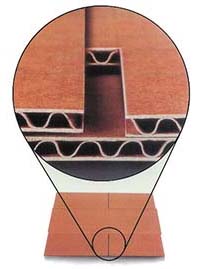 Quality Flutes make Superior Boxes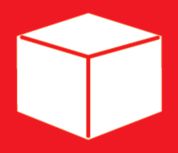 CalBox Group
We are part of a Better Solution.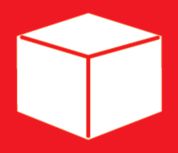 We are part of a Better Solution.