We are a Leading Mid-Size, Entrepreneurial, Corrugated Packaging Manufacturer
Welcome to
CalBox l & CalBox ll ...
Who we are - Custom box and display manufacturer
"Serving Los Angeles and the Inland Empire we design and manufacture virtually any complex corrugated box or display – delivered to your door – quickly and at competitive prices. Yet, if your differentiator is only price, then trouble is your constant companion."
Corrugated Boxes, Corrugated Displays, Corrugated Containers
Our unique organization at the CalBox Group makes us one of the top independent packaging manufacturer in the Southwest. The buzz is that we built a strong corporate culture that is inclusive yet diverse enough to focus on "On Time with Quality" and high performance.
We collaborate with our iconic network of talented people, supplier alliances, two independent world class corrugators, and five modern manufacturing facilities. Thus, we are known for the ability to respond quickly and efficiently.
Working together we will turn your expectations into reality.
Build to Order is the our business mantra.
With our in-house capabilities we design and manufacture corrugated sheets, board, plus guarantee the box printing and the fit – while being On Time with Quality, and No Excuses.
Our customers are asking for quick turnaround, with no rejections, and smaller runs. Lead times are shorter than ever before. Why? Because their customers are asking for the same things . . .
How? Our Just-In-Time delivery approach reduces cost because our customers can buy what they need, when they need it! Instead of buying large volumes and having it sit in an aging inventory, J.I.T. increases cost-effectiveness.
Here the whole solution is greater than the sum of the parts.
That is our synergy, where selling our solutions are more powerful than selling our skills.
Our LA and Inland Empire manufacturers help customers reduce their inventory & warehousing cost with:

We are part of a Better Solution.
Computerized floor reporting systems:
How ?
Our corrugator produces the corrugated sheets, then our presses convert them into boxes – and for rush orders - deliver them in 24 hours
The value difference in a buyer's perception.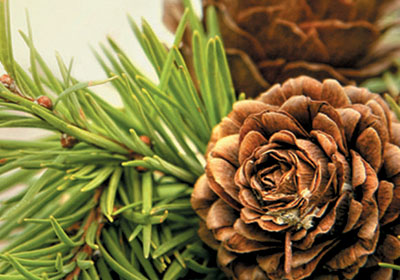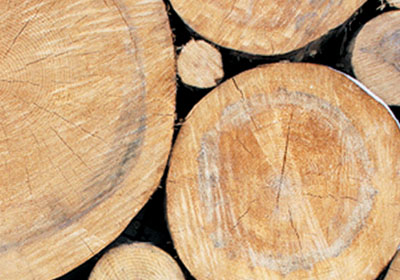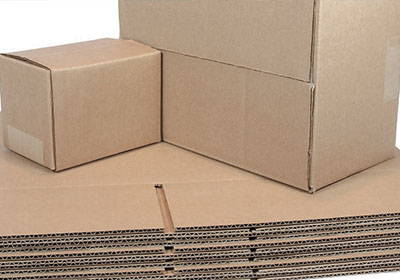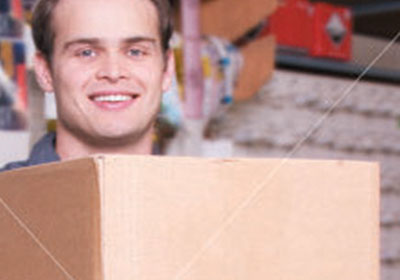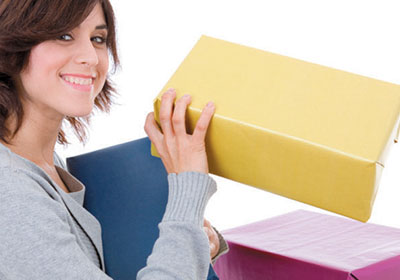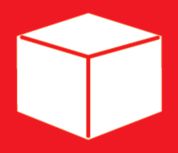 CalBox Group
We are part of a Better Solution.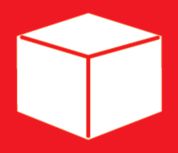 We are part of a Better Solution.