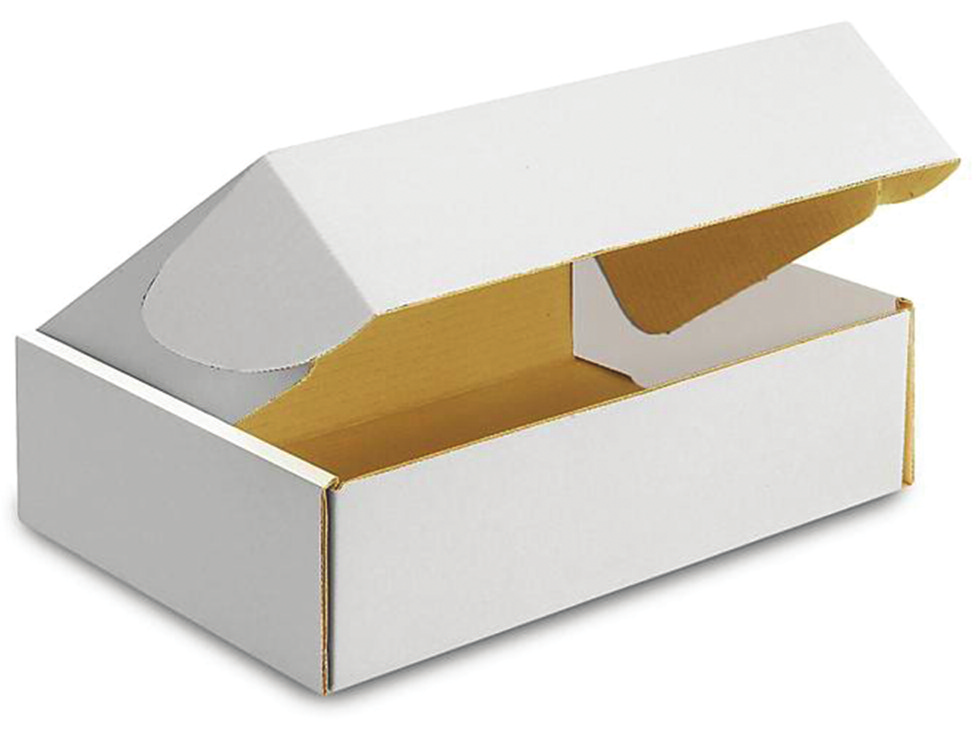 Roll-End Tuck Top Dust Flap Cherry Lock
We are part of a better solution
Designed to wrap around the product, corrugated mailer boxes provide extra protection for small objects and rough handling.
CalBox can design eye catching custom color graphics and create unique structures such as front lock tabs for added security. Ideal for business forms, clothing, binders, catalogs, stationery and magazines.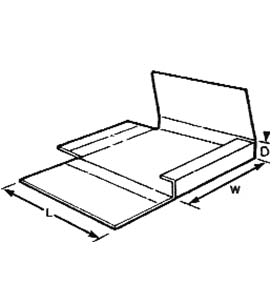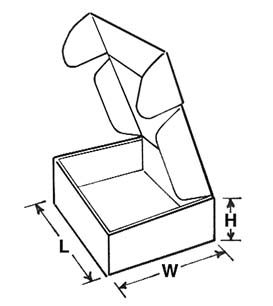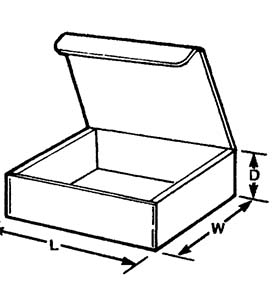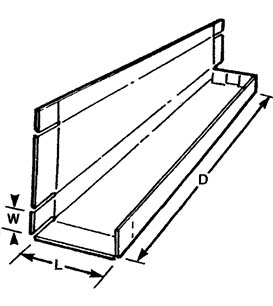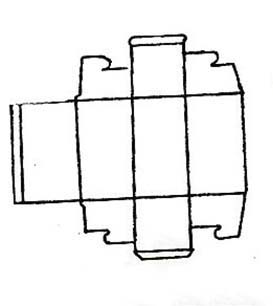 BULK CONTAINERS PROVIDE SAVINGS IN SHIPPING COSTS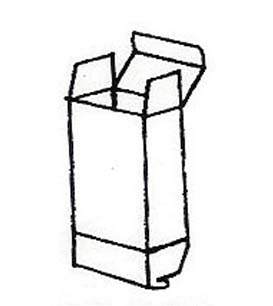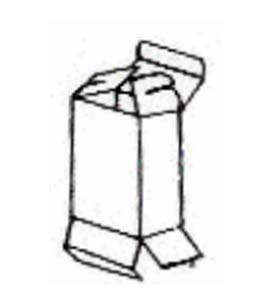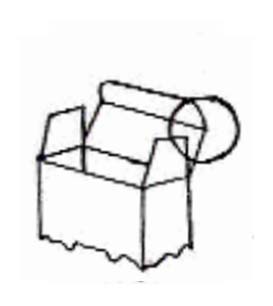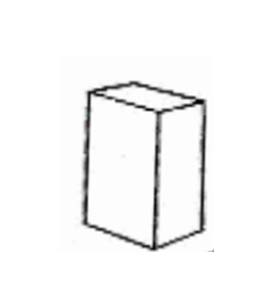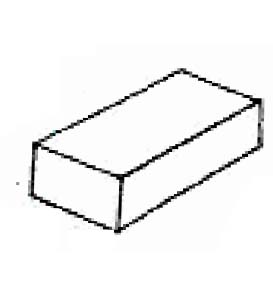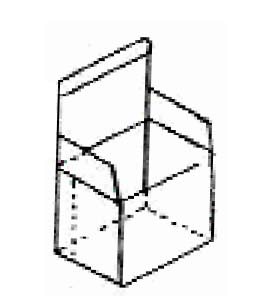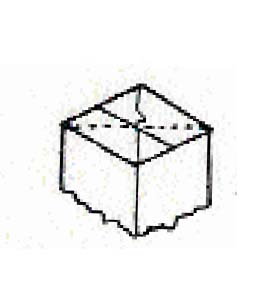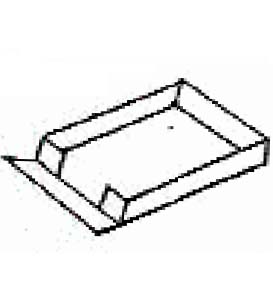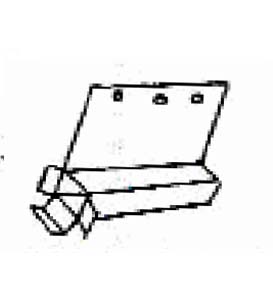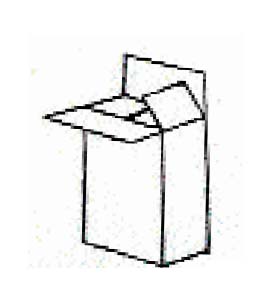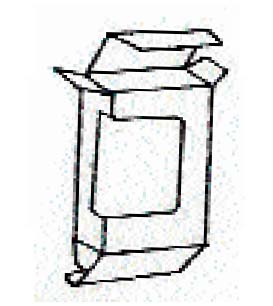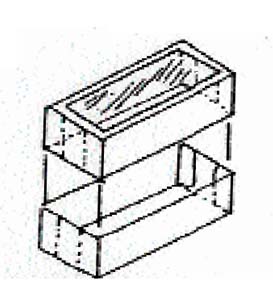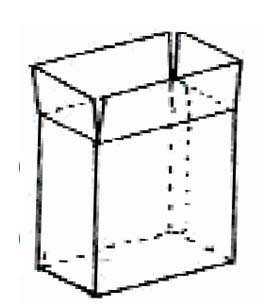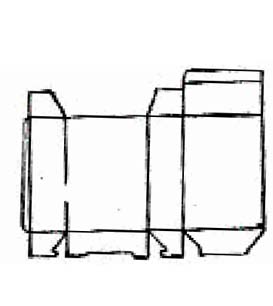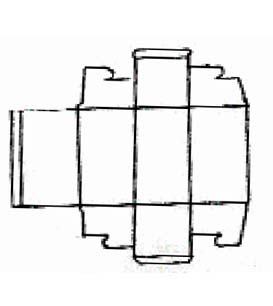 The four-corner tray, used in the beverage and garment industries is similar to a DST with the advantage of the sides being automatically glued. No need for your end-user to glue or stitch them together.

The auto bottom box, used in the electronics and food industries is similar to an RSC with one
exception. It is ready to pack once it leaves our plant. There is no need to tape the bottom of the box once it arrives at the end user's facility.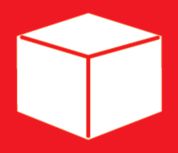 CalBox Group
We are part of a Better Solution.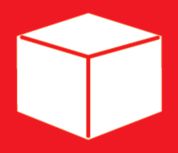 We are part of a Better Solution.