Navigating a New Normal -
the CalBox Group offers box making with -
While printing with Dazzling Flexo Colors
The Unboxing Experience for Subscription and e-Commerce Boxes!
Bold colors significantly influence buying decisions. Getting it right involves the convergence of over a dozen variables. Proofing or color acceptance occurs when the brand owner's target colors are matched to the exact paper grade and standards – on the inside and outside of the corrugated box.
Quality flexo printing and a convergence of variables need come together to create an "acceptable" image on both sides of the corugated substrate. As CalBox that requires control over 100 basic process colors and coatings for each automated press as we use only press-ready inks or computer formulas from our ink kitchens.
Advantages of inside/outside printing on our corrugated flat sheets to make a box.
To manufacture a strong, no crush fluted printed in/out corrugated box necessitates total quality control of both its liners. It means identical or balanced liners where all printed surfaces have the same basic weight or ECT values and consistent moisture, porosity, liner caliper control, and smoothness.
Here we excel, while others may try to avoid the extra cost or difficulties such as washboarding.
CalBox solves this poor printing issue with no pressure rolls (by using metal belts) on its corrugator single facer that produce flat sheets.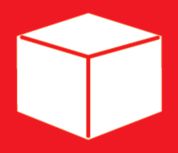 CalBox Group
We are part of a Better Solution.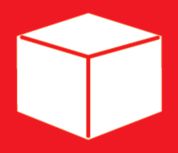 We are part of a Better Solution.