The number one step of any design solution is to determine exactly what your packaging needs are.
Corrugated Box and POP Display Designs
"The primary role of our corrugated boxes and displays is to contain and protect the contents. It is also a dynamic marketing tool to understand and foster genuine connections with buyers."
John Widera, entrepreneur
Packouts & POP Displays Drive impulse buys
Change in your packaging is the price of progress.
Build to Order is the new business mantra.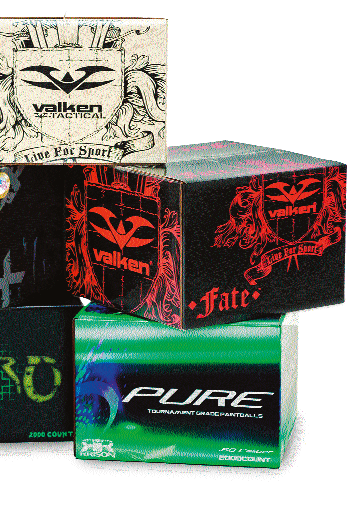 Examples of our Structural and Graphic Designs on corrugated boxes.
Here the whole solution is greater than the sum of the parts. That is our synergy.
We cordially invite you to meet with
CalBox Group and let us help design to the packaging trend in packaging design for your next project.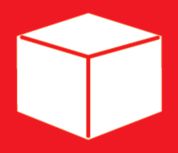 CalBox Group
We are part of a Better Solution.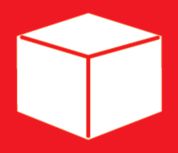 We are part of a Better Solution.