CalBox Group has ten professional designers working with five CAD systems. Our library includes over 2,000 box styles. With our know-how in file sharing and passion for running new sophisticated designs on world class digital equipment, we can conceptualize a fresh approach that is attractive to the eye and structurally sound as well.
Corrugated Box Design: Get Innovative and Functional Structural Design
Our in-house structural and graphic designers enable us to be a stimulating full service provider. Complete 3D graphic integration allows for quick prototyping, eliminating communication errors and reducing design review cycles. Here, implementing box or display mock-up emulation, not imitations, is the key to an appealing, winning design.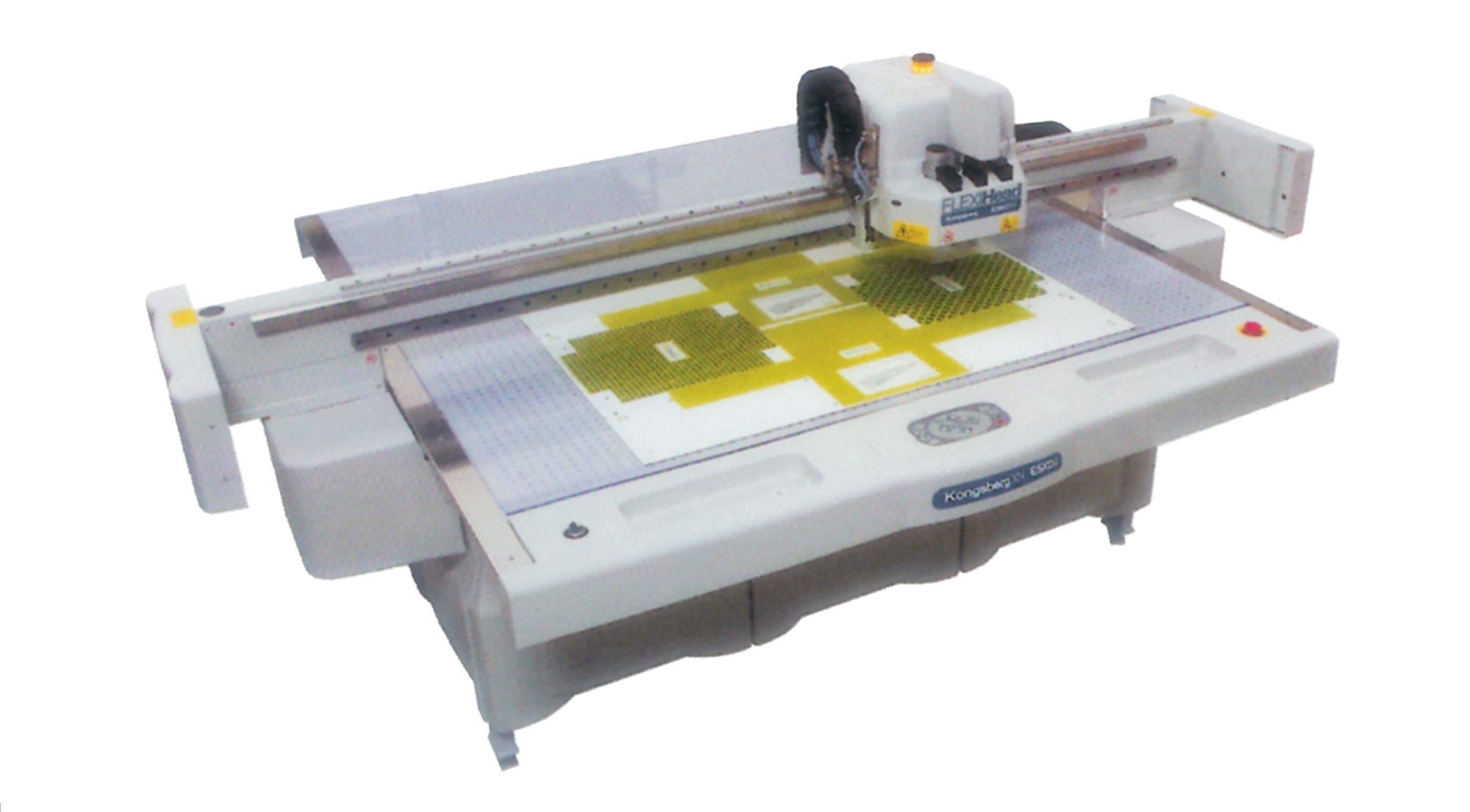 Connecting with value . . . makes a difference in a buyer's perception.

We are part of a Better Solution.

We are part of a better solution.
*When the corrugated 'mock up' design sample is approved by the customer, in writing, we will not charge for creating the idea, its realization, or labor. However, we do require a purchase order prior to manufacturing our premium packaging design solution.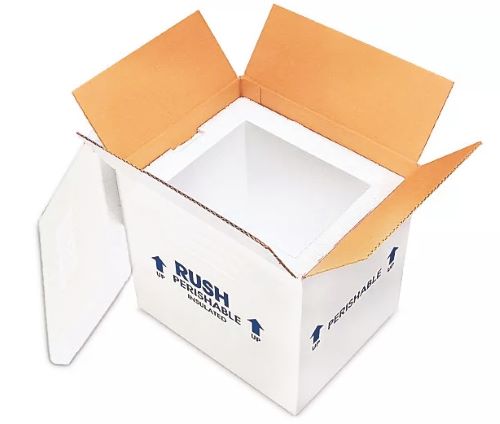 RSC Box with Foam Insert using CalBox Fulfillment
INNOVATIVE & FUNCTIONAL STRUCTURAL DESIGN
Today the Corrugated Container is the 'Silent Salesman' that grabs the consumer's attention. It's structural design must take all the product's end-use requirements into consideration in order to perform its job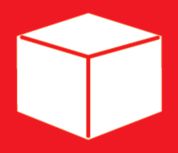 CalBox Group
We are part of a Better Solution.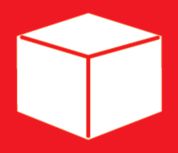 We are part of a Better Solution.