Assembly or Kit Fulfillment
The ever-changing retail landscape drives us to take low margin fulfillment or assembly orders as part of our total customer service, even with customers providing short notice, due to spikes in orders, choices, etc.
Speed, Agility and Flexibility Count
In fulfillment when using our boxes and displays, meeting critical deadlines makes the difference. We are aligned with the best local full service contract packagers who guarantee the right packout solutions. We offer capabilities for kitting and assembly, secured storage, and order activity reports, with tamper-proof sealing, etc.
Our fulfillment or Contract Packaging Process, is part of secured logistics warehouses with 24-hour video monitoring, where incoming orders are received, processed, assembled, sorted, filled, and shipped. Contracting our customer frees up your cash with higher less outsourcing. By taking the complex and making it simple, we can improve speed your product to market.
After design, we then manufacture the box, display, and/or partitions.
Then the product is shipped to us and we package it and ship it – all per instructions.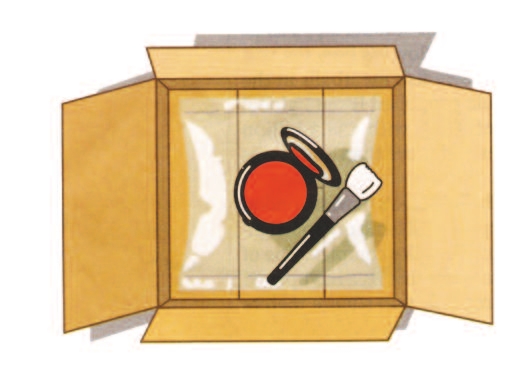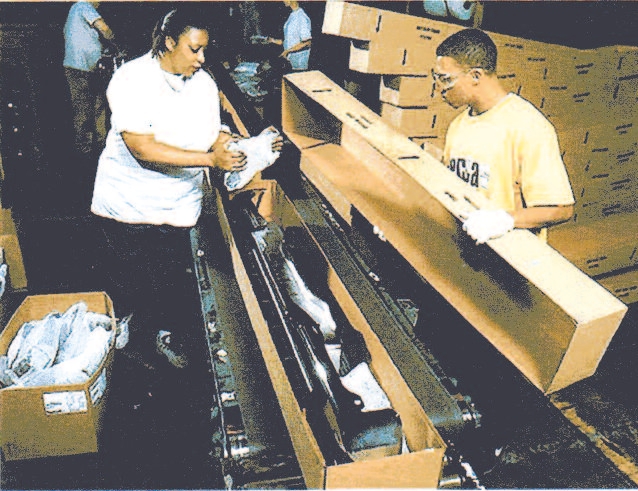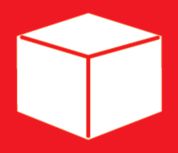 CalBox Group
We are part of a Better Solution.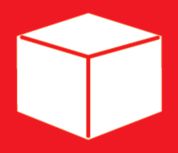 We are part of a Better Solution.