Can you make this box?
CalBox has the best Solutions
Do you do custom ?
CalBox has the best Solutions
What's the best price?
CalBox has the best Solutions
Can I have it tomorrow ?
CalBox has the best Solutions
Package, Promote
& Display
CalBox has the best Solutions
Point of Purchase Display
CalBox has the best Solutions
Shelf & Counter Displays
CalBox has the best Solutions
Corrugated Box Styles
CalBox has the best Solutions
Floor Displays
CalBox has the best Solutions
Digital Print & Assembly
CalBox has the best Solutions
From Concept, to Design, Production, to Delivery
CalBox Group can give you exactly what you want, when you want it, because we care enough to provide you with the very best packaging solutions.
Our Promise: The CalBox Group will consistently meet and exceed our customers' expectations with quality products and services.
We always give all our customers: Attention, Respect, and Time (ART). Because of our continuous improvement, we offer customer benefits that others simply cannot match. Why? Customers are always the most important factor of our business.
Exceptional Customer Service. You will receive it, because
if we don't support our customers, somebody else will!
It's all about you, our customer.
CalBox Group – has the Solution
Welcome to the CalBox Group.
Our family of companies includes CalBox l, CalBox ll, CB Sheets, Tucson Container, Kino Packaging, Arizona Corrugated and West Texas Container. This unique organization makes us one of the top independent packaging manufacturers in the Southwest. Collaborating with our network of talented people, supplier alliances, two world class corrugators and five modern manufacturing facilities, we can satisfy your packaging needs.
Working together we will turn your expectations into reality.
Synergy is like when two people enter into marriage.
Now one plus one equals three: she, he, and they.
Whatever you can imagine, when packaging matters, CalBox Group can find the solution.
Bold colors significantly influence buying decisions. Getting it right involves over a dozen variables. Printed color rejections usually occur because the brand owner's target colors were not matched to the paper grades.
To make great music you need a quality instrument. For quality graphics with flawless performance, CalBox Group offers super wide format digital printing with in-house structural and graphic designers. They enable us to be a full service provider. Short to medium runs allows our customers efficient market testing capabilities.
The very nature of corrugate lends itself as an environmentally sound choice. Corrugated boxes have one of the best recovery and recycling records of any packaging material on earth. Over 70% of all manufactured corrugated is being recovered for reuse.
The substrates have been designed to have a minimum impact
on the planets natural ecological system.
The recycled fluted biodegradable structure makes boxes lightweight, reducing shipping costs. The rigid construction protects the product. And it can be designed to use for display and retail shelf ready.
Corrugated products are printed with water based inks, making them colorful billboards for brand identification.
We break with Convention by being Entrepreneurial
The future success of your business is what ultimately determines the degree of success of our business.
The CalBox Group is viewed by many as magicians. We have the courage to break convention by constantly investing in and implementing new and exciting information technology. For example, our patented Elite Board® and our unique K flute boxes offer you cost savings with more box strength, but less paper and weight.
It is necessary to change, because survival is mandatory
The value difference in a buyer's perception.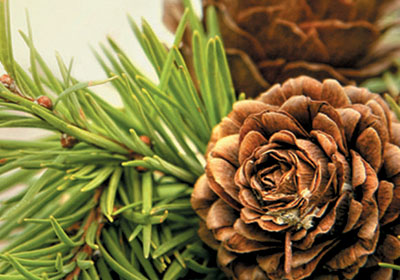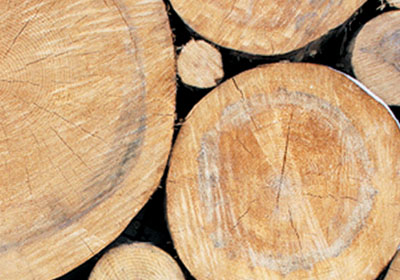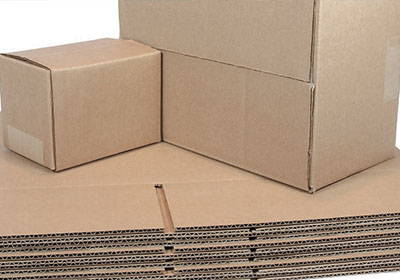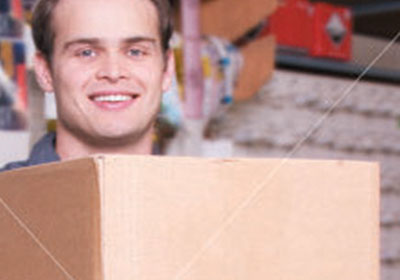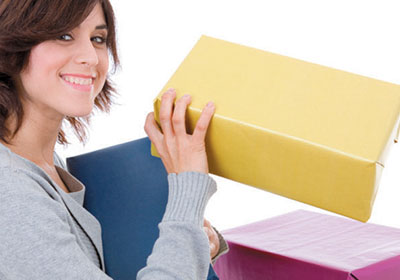 A corrugated box is like a jewel. Most of its value is in the eyes of the beholder. That means, the package must have a relationship with the brand. If you think box-makers are just creating a commodity, that is like saying Mickey Mouse is just ink on paper. You're disregarding 95-percent of what we are producing and selling.
We, at CalBox Group, are continuously adapting to change and improving our containerboard and corrugated boxes to meet the individual needs of our clients.
Corrugate is practical, versatile, economical, renewable & recyclable.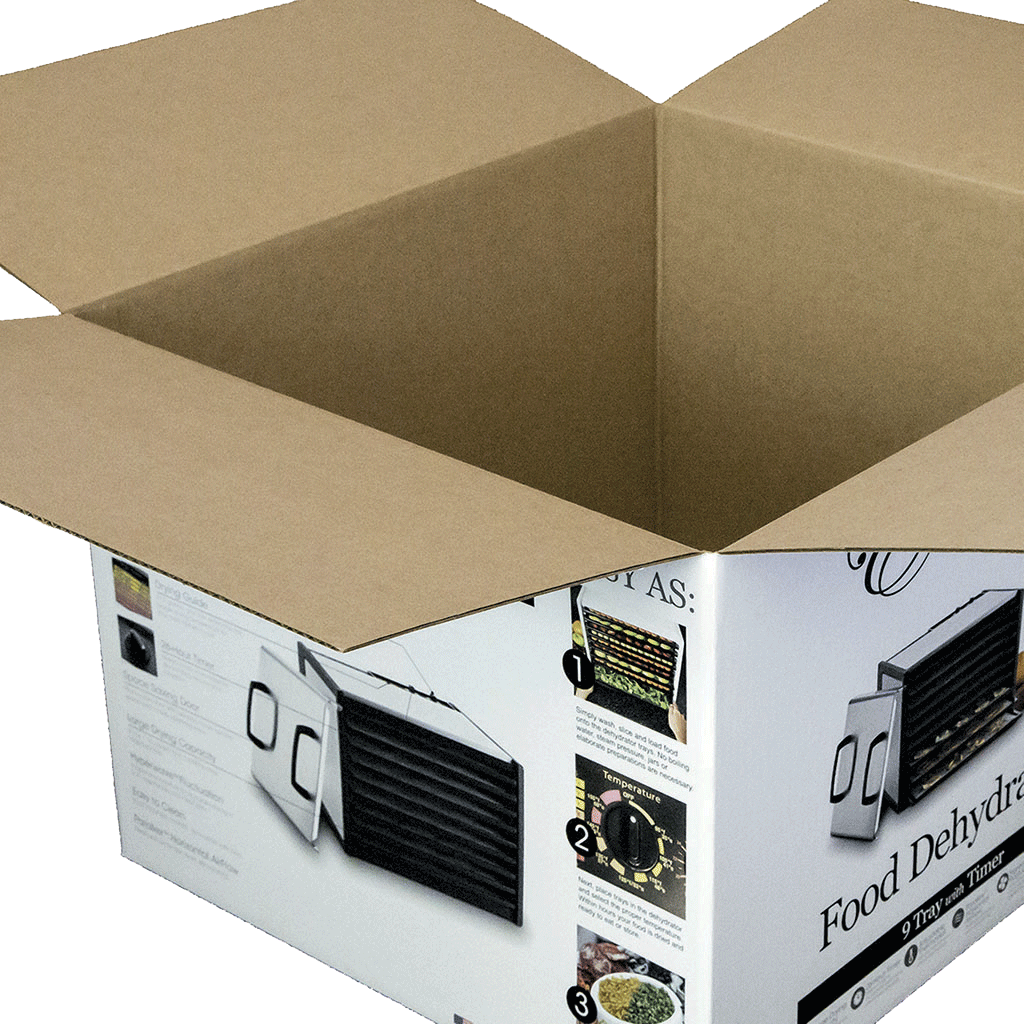 Creative Design Solutions
CalBox Group & Let us help design the packaging solution to your next project.